Smart Solutions for Smart Investors.
With our diverse range of product offerings and services, we can assist you whether you are a self-directed investor, an adviser, or a wholesale client looking for something a bit more unique.
C2 Specialist Investments is a leading issuer of Structured Investments in Australia.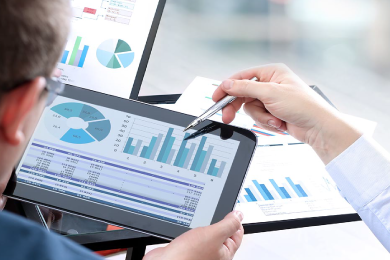 Partner with a highly experienced team that is focused on developing a range of structured investments for Australian investors. Our unique platform provides investors a gateway to access strategies and structures via the world's leading investment banks not readily available to investors in Australia, giving you easy access to local and international markets.
Subcribe to our monthly newsletter
Covering important superannuation, SMSF, and investment markets commentary