Benefits and considerations of insurance through your SMSF.
Did you know that SMSF trustees are legally obliged to consider life insurance for the members of the fund as part of preparing the fund's investment strategy? Let C2 organise competitive quotes for your SMSF so you as the trustee of your SMSF can evaluate and compare.
What type of insurance can an SMSF hold:
SMSF's are allowed to hold any type of insurance cover that meets one of the following 'conditions of release'.
Death of a member (Life Insurance);
Permanent incapacity of a member that causes that member to permanently cease working (Total Permanent Disability Insurance (TPD));
Temporary incapacity which caused the member to temporarily not be able to work (Income Protection Insurance);
Two medical professionals diagnosing a terminal medical condition that is likely to result in a member's death within 2 years. (Terminal illness – usually an option available with life insurance policies).
What are the advantages of purchasing insurance through an SMSF?
Buying Insurance in your SMSF (compared to owning the policy personally) can have additional benefits. In particular;
Your SMSF pays the premiums, so there is no personal out of pocket expenses;
Life and TPD premiums are tax deductible within a SMSF, they are not deductible if you own them personally. This can make it more attractive owning these types of policies in your SMSF.
Income protection insurance premiums are also tax deductible in an SMSF, however, depending on your personal taxation rate, you might be better off owning the policy personally.
Policies purchased within an SMSF are typically personal policies, fully underwritten at the time of purchase. They are more tailored to your particular circumstances – as opposed to most public offer superfunds that tend to have a one size fits all 'group' insurance policy where underwriting typically happens at 'time of claim' – meaning there is (comparatively) increased risk at time of claim that you may not get paid.
What are the disadvantages of purchasing insurance through an SMSF?
Premiums can be more expensive within an SMSF due to;
The policies provided by the insurance companies are normally personal to you, as such, you don't get the advantage of group buying power that you can often get in large public offer superfunds;
People tend to take out larger policies as they come to realise they are under insured in their group policies.
Insurance premiums can put a dampener on your SMSF performance, especially if you have taken out a bigger policy;
Payments of insurance can be trapped in the fund if a condition of release has not been reached.
The above pro's and con's outline the reason why it is an 'obligation' to consider insurance within an SMSF, however it is not 'mandatory'. As such, the process involves you as the trustee of your SMSF weighing up and determining if it is more beneficial keeping your current insurance policy(s) in your existing fund, and paying premiums and fees in that fund, or taking out a new more personalised policy in your SMSF.
How much cover do I need?
Levels of cover involve a wide range of considerations unique to your circumstances. Some of the considerations are:
Do you want to keep the lifestyle you currently have or are you willing to make changes if something were to happen?
Do you have assets that you could sell or use for income if you are unable to work, and would you want to sell those assets?
Are there liabilities that you would want to repay to reduce stress, or would you be happy to keep the liabilities?
If you have dependants and how long you expect them being dependants?
How much will you need for expenses such as medical services, altering living arrangements or extra support?
Insurance covers can overlap if you have two covers of the same type, or have different insurances covering the same event. Should you adjust your other insurance covers to avoid being over insured?
Click on the above button to work out:
Whether you need life insurance;
What expenses you want your policy to cover after you die;
How much life cover you might need.
Note: This calculator only deals with life cover and does not address other types of life insurance, like income protection, total and permanent disability or trauma cover. Read more about this calculator's assumptions and disclaimers by following the above link.
Useful links:
ATO - Insurance for SMSF Members & Investment Strategy
ATO - Conditions of Release
ATO – Deductibility of Expenses
ATO – where to a pay a death benefit to
C2 is proud to be partnered with: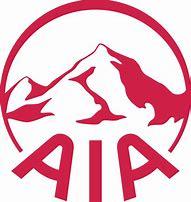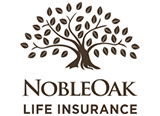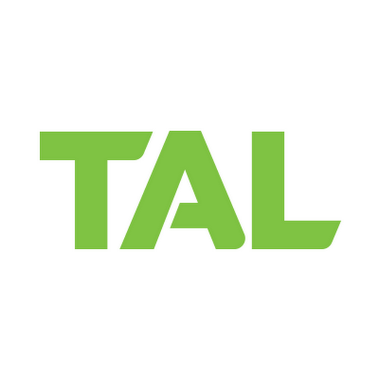 Get in touch with C2 to provide you with more information and organise free quotes for your SMSF life insurance.
Find out more about C2 SMSF Insurance
Complete the form below and we'll be in touch as soon as possible.
.
Subcribe to our monthly newsletter
Covering important superannuation, SMSF, and investment markets commentary