Download your free copy of Buying Property With Your SMSF
by John Collignon, CEO, C2 SUPER
Free Covid Safe SMSF Property Consult with ebook Download!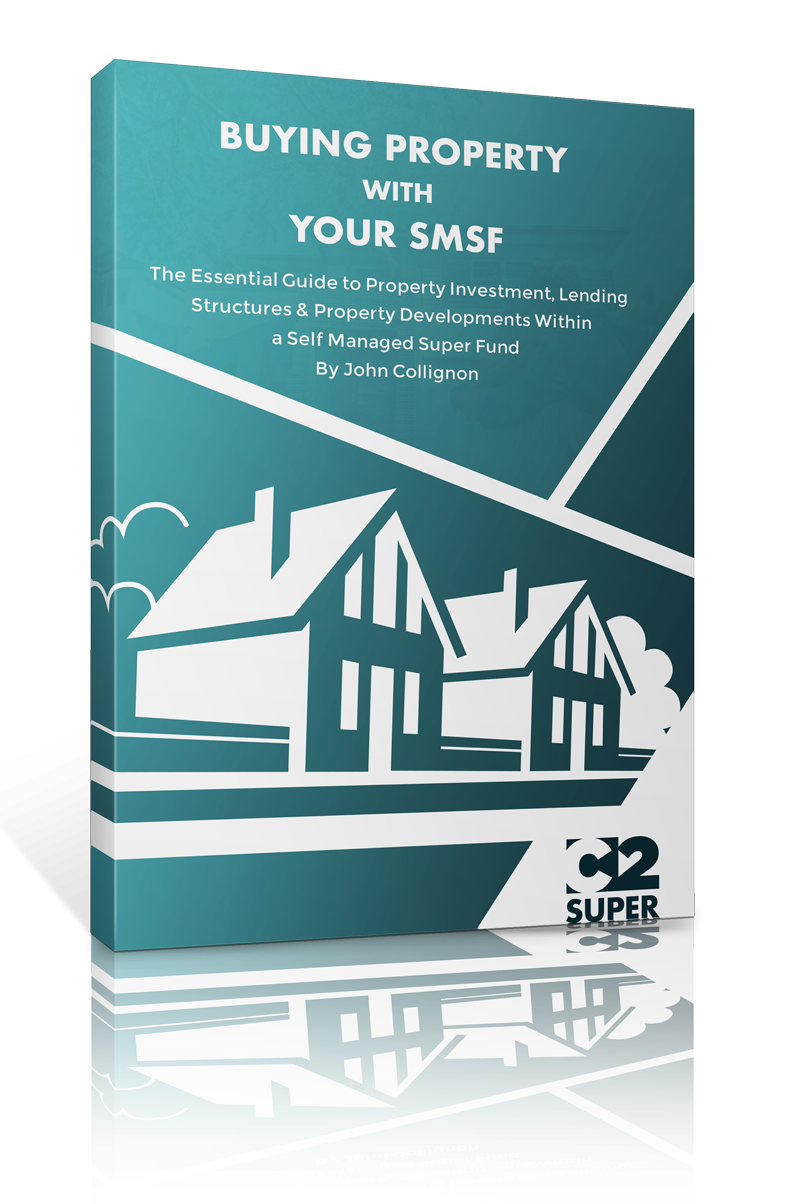 Inside you will discover:
How to know if an SMSF is right for you
What is required of SMSF trustees (critical information for anyone involved with an SMSF)
Structures required to buy property using an SMSF
How to buy Rural Property in your SMSF
How to do a property development in your SMSF
10 Common mistakes made by SMSFs when buying property
How to pay ZERO capital gains and income tax on your SMSF investment property
We found this Ebook a brilliant and simple read, covering off the most important topics to do with buying property with your SMSF. We have now been clients with C2 Super for almost 2 years and highly recommend their services to anyone that is interested.

Joel K & Bianca B. Alex Heads, QLD.
Get Instant Access!
Simply complete the form below to gain immediate access to Buying Property With Your SMSF.

SMSF Business Real Property
Subcribe to our monthly newsletter
Covering important superannuation, SMSF, and investment markets commentary