Marcel Collignon, Director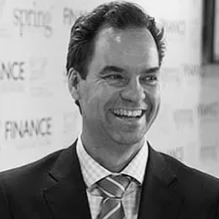 Marcel prides himself on delivering results and solutions for investors, with specialist knowledge of the Self-Managed Super Fund (SMSF) environment.
For more than 17 years, Marcel has developed his experience in investment management, financial planning and stock broking, specializing in equities, options, designing and managing innovative structured investment solutions.
Marcel was an Executive Director at Sequoia Financial Group Limited (SEQ.ASX) and the founder and former Head of Investment Solutions at Sequoia Specialist Investments.
Marcel holds a Bachelor of Commerce from the Australian National University, is a licensed financial adviser and holds ASX derivatives accreditation, levels 1 & 2.
---
John Collignon, Director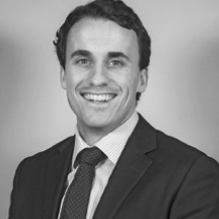 John Collignon is a founding shareholder and Director of C2 Financial Group, a 100% Australian owned financial services company based in Sydney, Australia.
Since starting off on his financial services career in Corporate Tax at Deloitte, John saw the opportunity in 2009 to establish a Self Managed Super Fund administration firm, allowing self directed clients to take control of their superannuation, helping over 1,500 SMSF trustees with their SMSF responsibilities and needs.
John holds a Bachelor of Commerce degree and a Bachelor of Laws degree from the Australian National University, a Diploma in Financial Planning and is a Levels 1 & 2 Accredited Derivatives Adviser.
---
Subcribe to our monthly newsletter
Covering important superannuation, SMSF, and investment markets commentary