Be prepared for life's emergences. Speak to C2 about different types of life insurance cover available.
Life insurance protects you and your family financially when the unexpected happens, like injury, illness or death. Life Insurance covers insurance types such as Death cover, Total Permanent Disability cover, Income Protection cover and Trauma Cover. Let C2 organise competitive quotes for you from our broad range of insurance partners so you can evaluate and compare
There are different types of life insurance cover:
Life cover - also known as 'term life insurance' or 'death cover', pays a set amount of money when you die. The money will go to the people you nominate as beneficiaries on your policy.
Total and permanent disability (TPD) cover - pays a lump sum to help with rehabilitation and living costs if you are totally and permanently disabled. TPD is often sold with life cover.
Trauma cover - provides cover if you are diagnosed with a certain illness that has a significant impact on your life, such as cancer or a stroke. It is sometimes called 'critical illness cover' or 'recovery insurance'.
Income protection - replaces some of your income if you are unable to work due to injury or sickness.
How much cover do I need?
Levels of cover involve a wide range of considerations unique to your circumstances. Some of the considerations are:
Do you want to keep the lifestyle you currently have or are you willing to make changes if something were to happen?
Do you have assets that you could sell or use for income if you are unable to work, and would you want to sell those assets?
Are there liabilities that you would want to repay to reduce stress, or would you be happy to keep the liabilities?
If you have dependants and how long you expect them being dependants?
How much will you need for expenses such as medical services, altering living arrangements or extra support?
Insurance covers can overlap if you have two covers of the same type, or have different insurances covering the same event. Should you adjust your other insurance covers to avoid being over insured?
Click on the above button to work out:
Whether you need life insurance;
What expenses you want your policy to cover after you die;
How much life cover you might need.
Note: This calculator only deals with life cover and does not address other types of life insurance, like income protection, total and permanent disability or trauma cover. Read more about this calculator's assumptions and disclaimers by following the above link.
C2 is proud to be partnered with: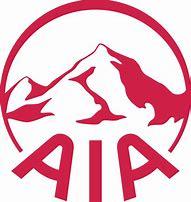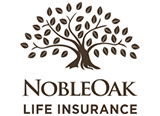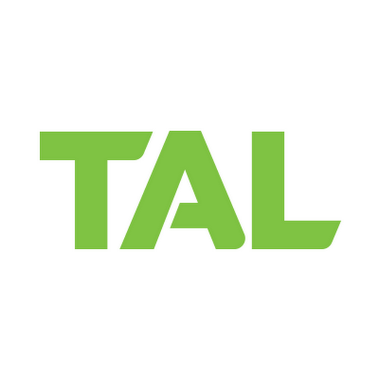 Get in touch with C2 to provide you with more information and organise free quotes for your SMSF life insurance.
Find out more about C2 Personal Insurance
Complete the form below and we'll be in touch as soon as possible.
Subcribe to our monthly newsletter
Covering important superannuation, SMSF, and investment markets commentary